SERVICES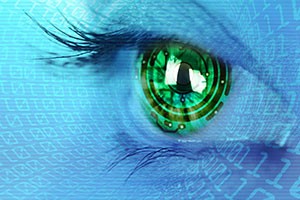 Full Service Industrial Automation
Minnesota Robotics provides full service design through delivery of customized machines, fixtures, and test equipment. We cater to the most respected names in the medical device industry, supplying innovative designs, top quality craftsmanship, and unmatched service levels. We pride ourselves on being able to provide creative solutions for complex problems, especially when others fail. We manufacture products with tight tolerances and offer in-depth consultation to fully understand your unique needs.
Consultation
Automated assembly line considerations and development
Product design considerations for manufacturability
Cost reduction considerations
Ergonomic considerations
Safety considerations
Productions test and verification consideration
Fabrication
CNC fabrication
EDM and Wire EDM capabilities
Sheet metal fabrication
Welding
Laser welding
Laser engraving
Surface treatments and coatings
Advanced Product Design
Custom electronic circuit design
Custom micro-automated assemblies
Microcontroller embedded solutions
Touch screen utilization for human interface
Customized advanced fixture design
Integrated industrial robots
Software development and integration
Industrial vision systems
Motion control
Advanced environmental control
Advanced sensing techniques including force, pressure, vacuum, stress, strain, temparature, position, and sonic
Visit our gallery to see examples of our latest product designs!